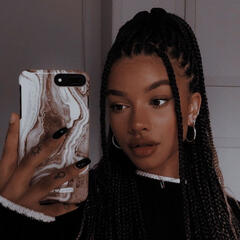 Deenma🕊️
❝The bible didn't mention us....
Not even once.❞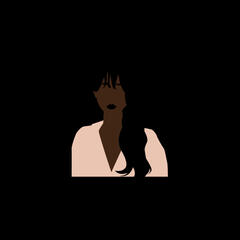 Bio
❛The seawaves are my evening gown
The sun on my head is my crown.❜
About:
Deenma. She/her. Twenties.
Capricorn. Dreamer. Avid reader.
Amateur writer. Med student.
Ravenpuff. INFP. Nigerian

Stans:
Jesus. Zayn. Chimamanda Adichie. Jon Bellion. Tahereh Mafi. T Swift. Celine Dion.

Likes:
Stormy days. Music. Books. Food. Puppy. Family. Friends. Nice people.

Books:
PJO and HOO series. The folk of The Air series. ACOTAR series. Briar U series. Off campus series. Rich boys of Burberry prep series.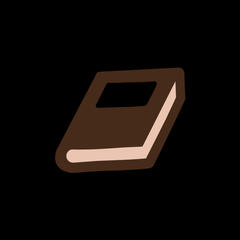 Works
Click any of the pictures to read book on wattpad
❛I made this Queendom on my own
And all the mountains are my throne.❜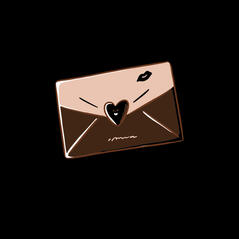 Support Me
Click the link below to help me earn as an author:
I earn everytime you watch an ad, read my book or leave a positive review on this platform💗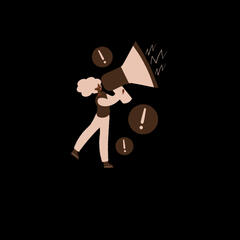 Social Issues
You're one signature, one donation, one education away from making a change.